// Professional WordPress & Woocommerce
Full Stack Web Developer
Web Design & Development is my passion, I get deeper to understand client's need & problems. My mission is to satisfy every client and become myself a pro developer to learn new updates every day. You'll get lifetime support in any situation, I Promise that, You'll get Fanatical Support and Absolutely Positively On-time Delivery.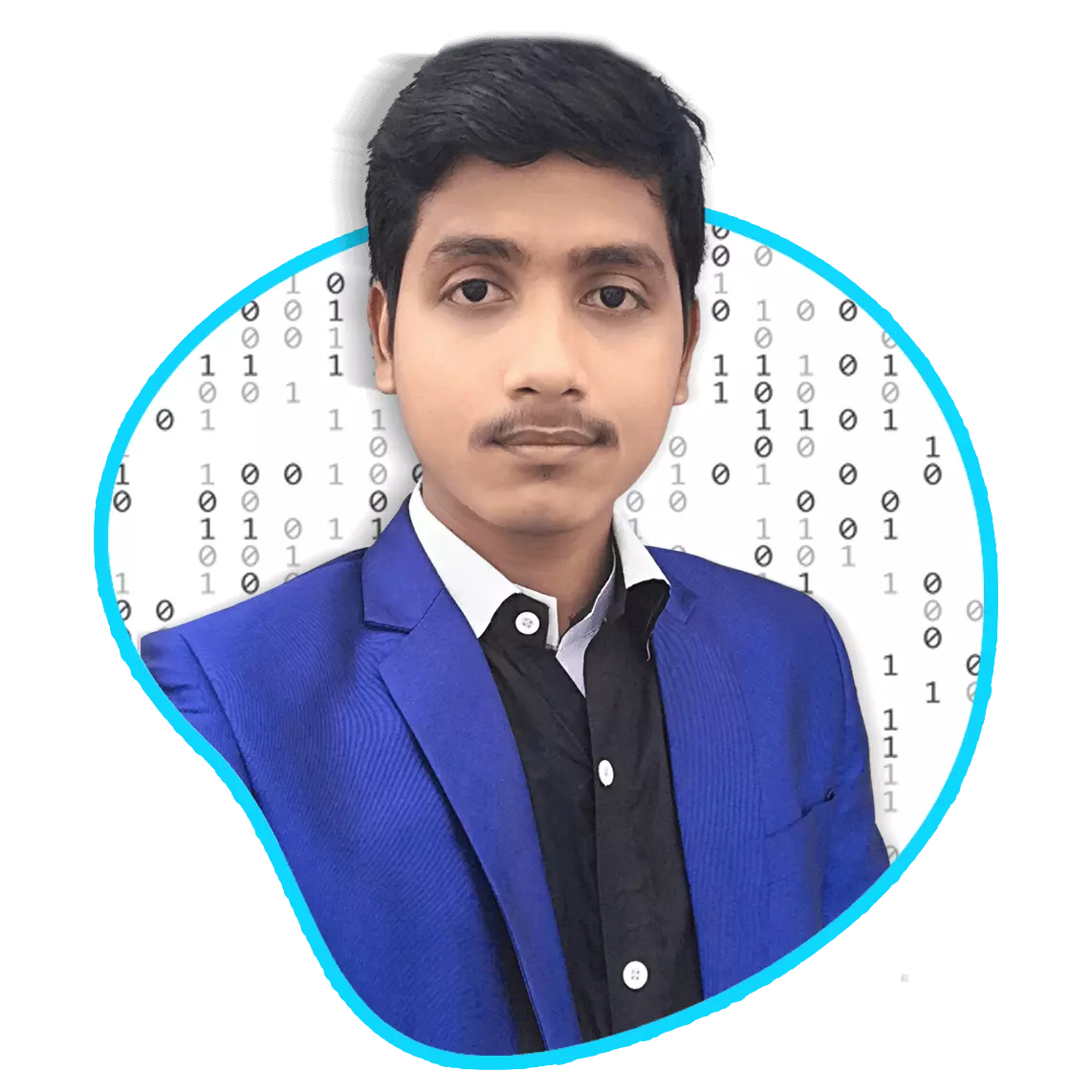 Custom Website Development
// WORDPRESS WEB DESIGNER AND DEVELOPER
Dev Bikash Sharkar
Hello, I am Bikash, an experienced web developer. Every day I work a minimum of 13-14 hours. This is my life and everything I do.
As I work with clients, I try to understand what they want from their website, I help them from beginning to end, and I give them support at every stage.
Full website creation
I can create any type of website for your business, portfolio, company, e-commerce store, blog, etc. I provide a unique and professional graphical design interface.
Maintenance & Optimized
A slow-loading website will cause frustration and may drive people away. I can boost website speed by optimizing the website code to perform well on search engines. Let's turn your thoughts into reality
Online store
I can create a fully functional online store with any type of payment gateway support and add shopping cart functionality to you're existing website.
Rank your Website
Friendly coding and design professionality increase website speed and SEO results. Your site is your business card, we will do our best to make sure that your business cards are always on the top of google searches
Fixing problems
I can fix any type of problem & bug for any website. If you are looking for someone to help you with problems & bugs in your website then don't worry I am here to help.
Experience Design and Branding
Developing a fresh, responsive, and robust website that caters to the needs of your business is our expertise. We help you create a website that will deliver great results for your business.
// Welcome to my Portfolio
Discover My Latest Works
PHP Website Development Services
My goal is to satisfy clients, try to understand what they want for there website, help them from beginning to end the project and give support for every problem.
I design and develop websites according to clients' needs. I keep myself updated with the latest web designing trends, and deliver quality results that are professionally created.
Here's our 4 step approach to every project.
// my clients
We are Trusted
15+ Countries Worldwide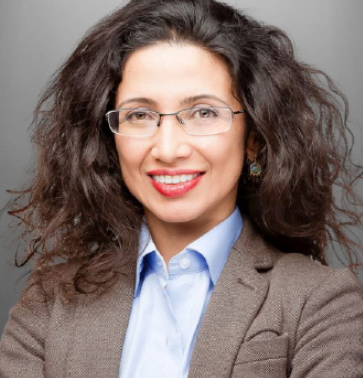 "Bikash did an excellent job !!! He is the best web designer I have found on Fiverr and elsewhere. I have also commissioned him for the optimization of a website and now the web is working very fast. He is very dedicated. We are very satisfied. Thank you so much."

"I am very much satisfied as Mr. Bikash designed my website above my expectations. He is a great designer and once you assign some work to him, you definitely give more work to him because of his commitment and professionalism. Highly recommended."
"You have to work with him. He is a professional, he is timely and he is more than worth the price. This is the best person I have worked with on Fiverr thus far. I will continue to go back to him over and over again. Do not wait, hire him NOW!"

"Bikash has a knack for computers and for moving around the system. I didn't understand word-press or how to get a domain name or any of that. He explained it to me. He was patient and kind. He developed what he said he would in the time frame given. I'm very happy."
John Khalkho
From Australia
"DevBikash did an excellent job! The design is excellent, and he is very committed make various suggestions to improve the original layout. I recommend his work 100%. Best value, He delivers his work quickly and is always available for any requests for changes."