// Have a Project for Me?
Let's Build Your Website!
// my clients
Trusted by
15+ Countries Worldwide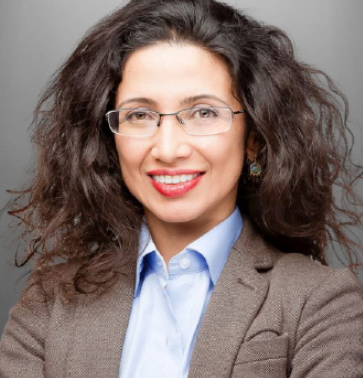 "Bikash did an excellent job !!! He is the best web designer I have found on Fiverr and elsewhere. I have also commissioned him for the optimization of a website and now the web is working very fast. He is very dedicated. We are very satisfied. Thank you so much."

"I am very much satisfied as Mr. Bikash designed my website above my expectations. He is a great designer and once you assign some work to him, you definitely give more work to him because of his commitment and professionalism. Highly recommended."
"You have to work with him. He is a professional, he is timely and he is more than worth the price. This is the best person I have worked with on Fiverr thus far. I will continue to go back to him over and over again. Do not wait, hire him NOW!"

"Bikash has a knack for computers and for moving around the system. I didn't understand word-press or how to get a domain name or any of that. He explained it to me. He was patient and kind. He developed what he said he would in the time frame given. I'm very happy."
John Khalkho
From Australia
"DevBikash did an excellent job! The design is excellent, besides he is very committed make various suggestion to improve the original layout. I recommend his work 100%. Best value, He delivers his works quickly and is always available for any requests for changes."